Author Visits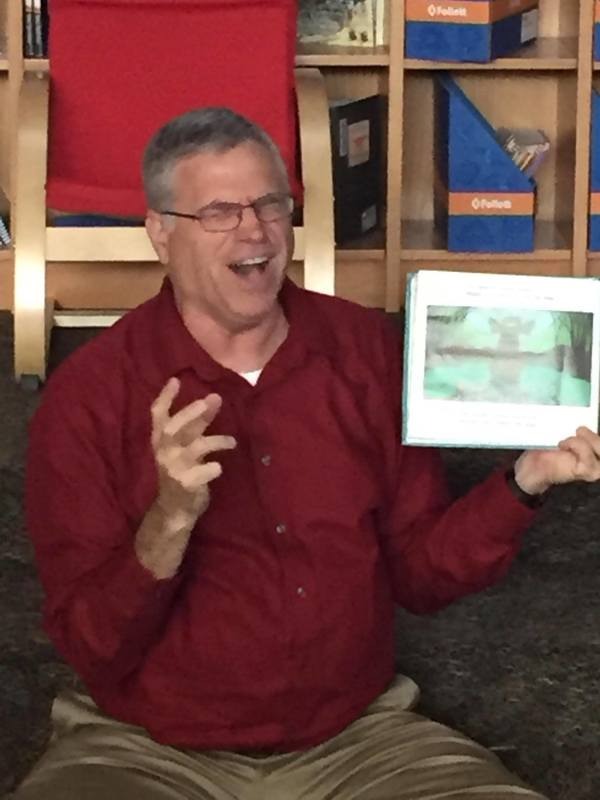 PK-K Grade 30 min. duration
1-5 Grade 45 minute duration
​
A Carl "Cully" Birk program is a high energy presentation that demonstrates to the audience that no matter what walls are thrown up, they can tear them down. Carl's
program besides reading his book, goes through tips for successful writing, the art of storytelling, as well as involving music, dance and at times, magic.
Carl inspires children to take their potential and reach their highest level of success.
If your school, public library or event is interested, please contact us using the contact form at the bottom of this page.
​
---
Cost

Option 1
Full Day (5 presentations) $1,000.

Option2

Combo Package

$750 and the sales of 20 books.
$500 and the sales of 40 books.

Option 3
Shared Day (Two schools near each other splits a day)

$500 each school.
or
$250 and the sales of 20 books for each school.

$250 for Public Library presentations.

​Interested schools, public libraries and organizations can fill out the contact form below and we will get back to you with more details.


We are a part of the Free Author Visit program at Providence Publishing. Contact them at www.providencepublishing.com for more details.
Travel Expenses outside the Houston area. Visits by car beyond two hours of Houston will require a $150 charge to cover gas, food and hotel stay.
Air travel will be accepted, contact for details.
​​​
Contact Form